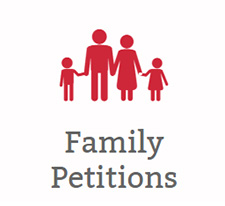 Helping U.S. citizens petition for noncitizen family members to receive a green card or visa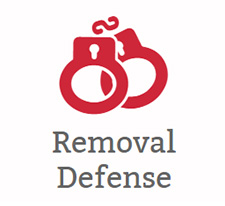 Fighting removal and deportation proceedings and defending your right to remain in the United States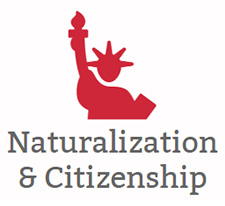 Guiding you through the citizenship process, from filing the required forms to attending a naturalization ceremony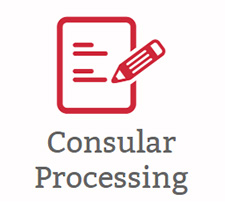 Helping immigrants who are abroad obtain and renew visas through a foreign consulate
At Ponce Law Firm, P.C., we understand how stressful immigration issues can be. Your future is unknown and your life feels out of control. On top of that, the immigration process can be long and complex; one error or a missing form could result in your application being rejected.
Attorney Griselda Ponce has dedicated her career to helping people just like you navigate the tricky waters of immigration law to reach a brighter future.
Our firm will work to minimize your stress by giving you a clear understanding of the process and what to expect. Our clients trust us to make sure every detail of their case is covered. We will work hard to make sure your case is handled properly the first time.
Offering Comprehensive Immigration Services And Solutions
No two immigration matters are the same; each has its own objective, its own family dynamic and its own governmental red tape. With every case, we never lose sight of what is on the line. That is why we treat each case, including yours, just as importantly as if it was our own.
We offer comprehensive immigration representation. When you retain our firm to represent you, we will walk you through every step of what you can expect to happen in your immigration matter, from family petitions to removal defense to naturalization proceedings and more.
Protecting Your Rights From The Start
Do not sit on your rights or delay in bringing your case to a qualified attorney. Immigration law is highly detailed and reliant on deadlines and timing. We can make sure you know what needs to be done and when it needs to be done, helping you and your family get to a better place in life.
You do not have to face this alone. In Griselda Ponce, you have a lawyer who has your back. Call us at 512-454-770 or contact us online to schedule a consultation and pave the path to a more secure future.
Take a look at our videos!